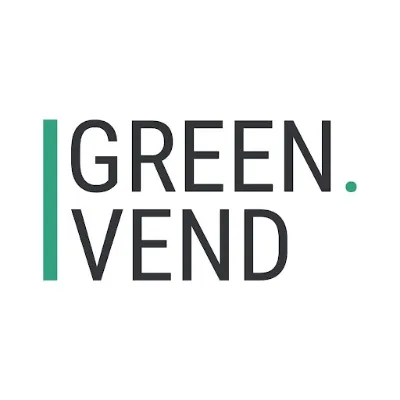 ---
Mein Name ist Yvonne Cicevic und ich möchte mich als eure Account Managerin und Ansprechpartnerin für alle Belange vorstellen. Durch meine langjährige Erfahrung in den Bereichen: Kontaktpflege, Erarbeitung und Abstimmung der benötigten Anforderungen sowie der Problembewältigung, kann ich euch in allen Anliegen bestmöglich beraten und euer Unternehmen nach vorne bringen. Ich freue mich auf euch und unsere Zusammenarbeit.
What is GreenVend?
GreenVend is a social network exclusively for the cannabis industry. We aim to create a platform to easily and freely bring together professional exchange and the sharing of knowledge in one industry-specific place.
Network
Gain access to a collective network of industry professionals.
Invitations
Invite your network and benefit from the network of other members.
Knowledge
Ask questions to competent members and share your expertise.
Search & Offer
Present your product or service and find the right partner for your next project.
Beiträge sind nur im eingeloggten Zustand sichtbar.