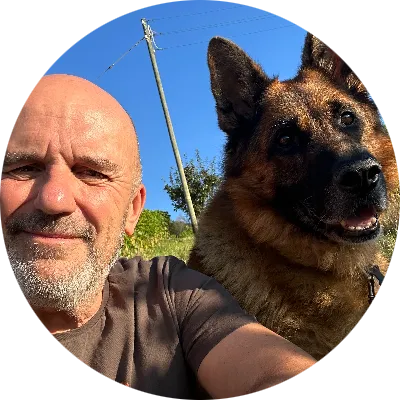 ---
40 years as an independent business owner in the tech/food and drinks sectors. Danish origin, living in Switzerland (for the moment) Lived in countries like Indonesia, Bahrain, Abu Dhabi, Spain, Germany etc etc. Focused on developing a pan European Cannabis drink within the legal bounderies ;-) Kanabliss is now available in Switzerland and Ireland, more countries to come.
What is GreenVend?
GreenVend is a social network exclusively for the cannabis industry. We aim to create a platform to easily and freely bring together professional exchange and the sharing of knowledge in one industry-specific place.
Network
Gain access to a collective network of industry professionals.
Invitations
Invite your network and benefit from the network of other members.
Knowledge
Ask questions to competent members and share your expertise.
Search & Offer
Present your product or service and find the right partner for your next project.
Beiträge sind nur im eingeloggten Zustand sichtbar.