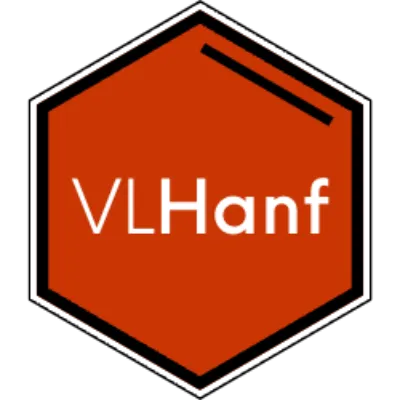 ---
Als Pionier rund um die Professionalisierung der Hanfbranche in Deutschland, stellt sich die Versuchs- und Lehranstalt für Hanf den Herausforderungen dieses neuen Marktes. Durch die Ausrichtung auf Bildung und Wissensvermittlung hilft die VLHanf sowohl Einzelpersonen als auch Unternehmen, die facettenreiche Welt des Hanfs besser zu verstehen und für sich zu nutzen.
What is GreenVend?
GreenVend is a social network exclusively for the cannabis industry. We aim to create a platform to easily and freely bring together professional exchange and the sharing of knowledge in one industry-specific place.
Network
Gain access to a collective network of industry professionals.
Invitations
Invite your network and benefit from the network of other members.
Knowledge
Ask questions to competent members and share your expertise.
Search & Offer
Present your product or service and find the right partner for your next project.
Beiträge sind nur im eingeloggten Zustand sichtbar.