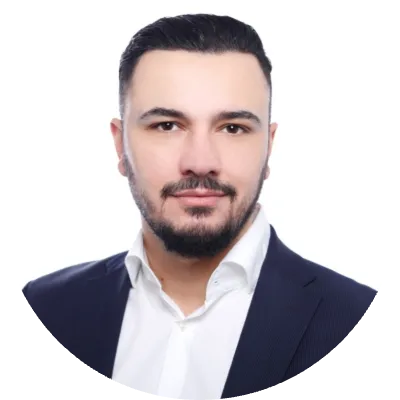 ---
Ambinoid ist ein junges CBD-Unternehmen, welches für eine moderne, elegante und hochwertige Marke steht. Wir verbinden unser Knowhow über Cannabis mit Passion und setzen darauf, eine Premium-Marke in der Cannabisbranche zu sein. Dabei setzen wir ausschließlich auf hochwertigste Produkte, die wir strengstens selektieren oder selbst entwickeln. Wir leben die Kultur! Das spiegelt sich auch in unserem Konzept wider- wir vertreiben neben CBD-Produkten auch Vaping-Devices und Dab Rigs.
What is GreenVend?
GreenVend is a social network exclusively for the cannabis industry. We aim to create a platform to easily and freely bring together professional exchange and the sharing of knowledge in one industry-specific place.
Network
Gain access to a collective network of industry professionals.
Invitations
Invite your network and benefit from the network of other members.
Knowledge
Ask questions to competent members and share your expertise.
Search & Offer
Present your product or service and find the right partner for your next project.
Beiträge sind nur im eingeloggten Zustand sichtbar.